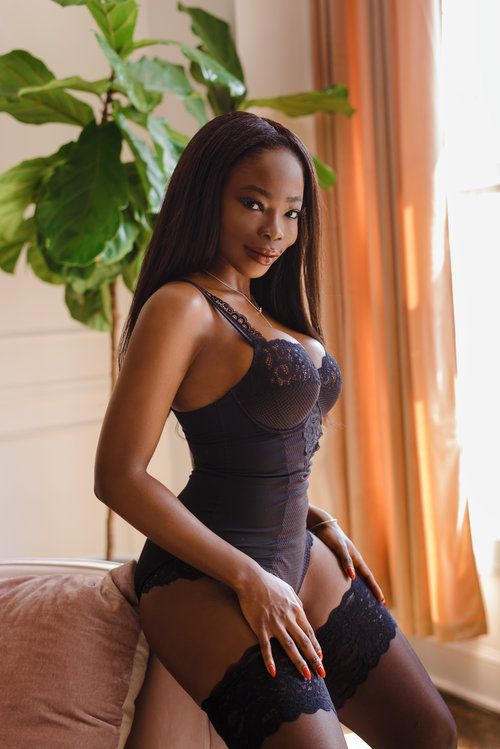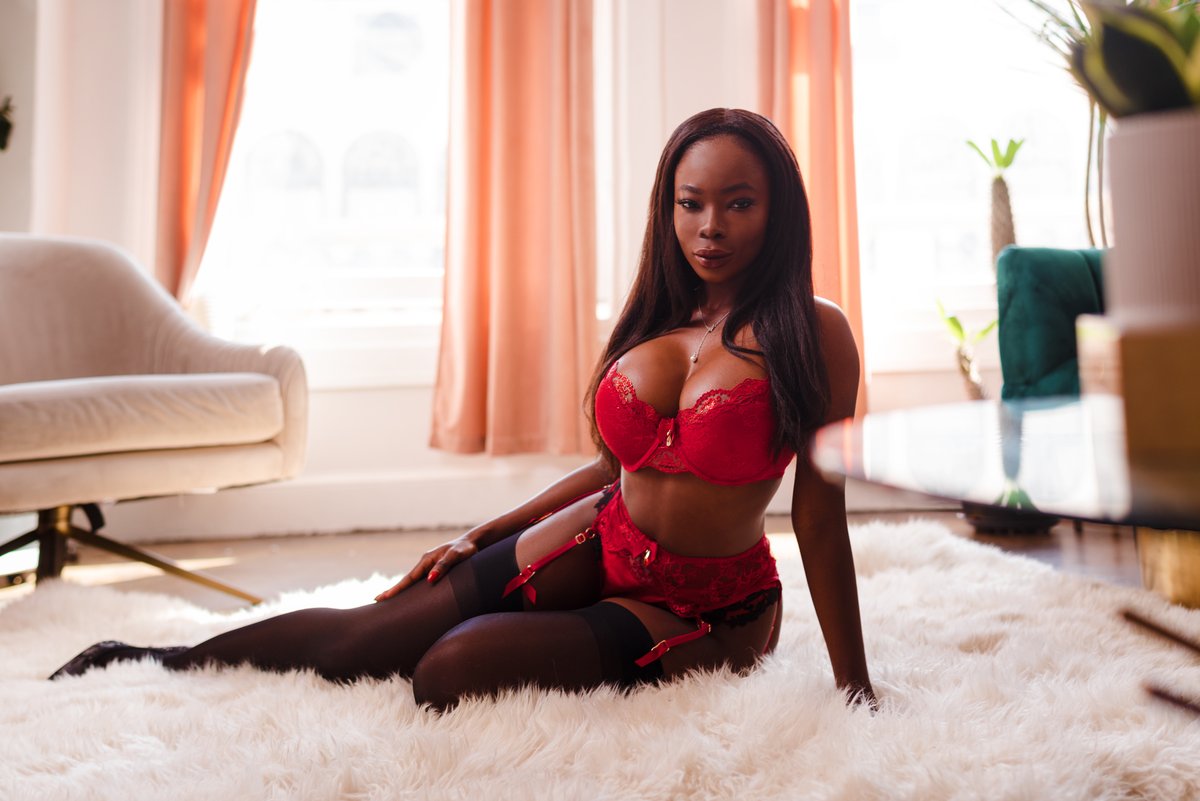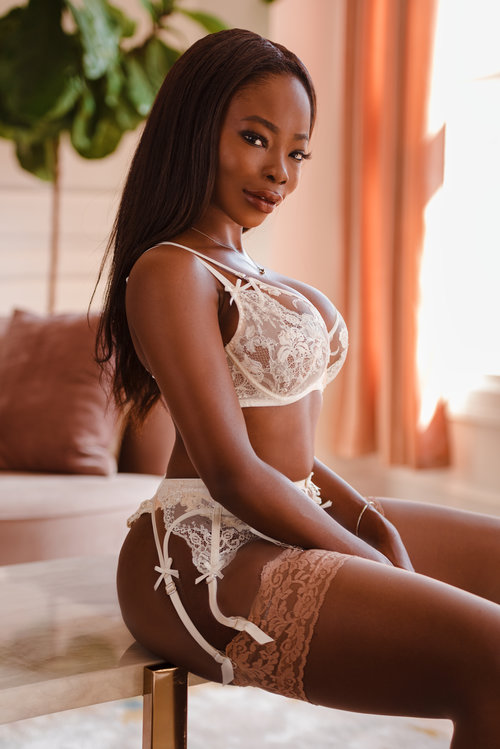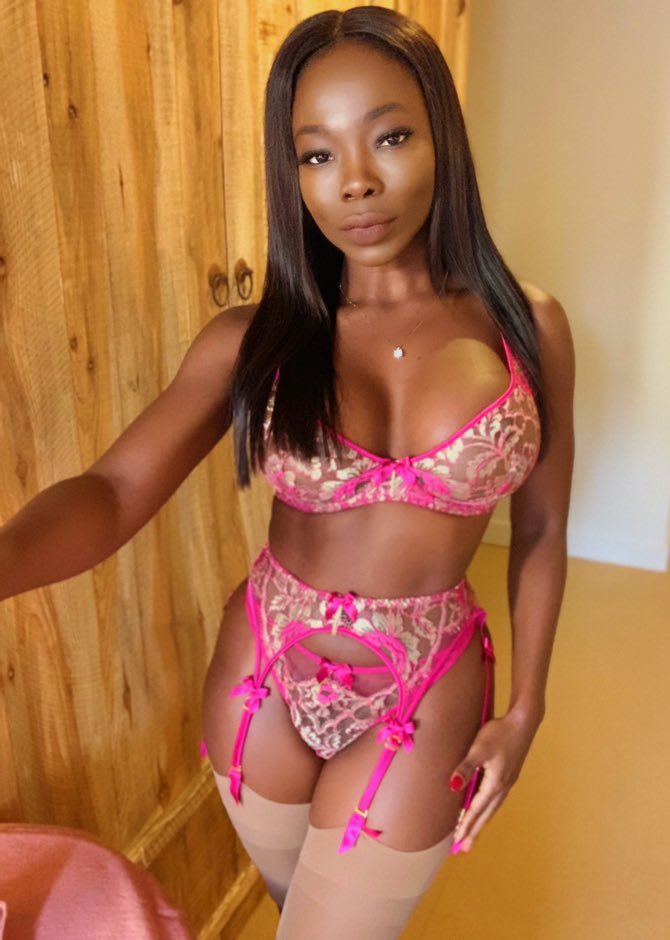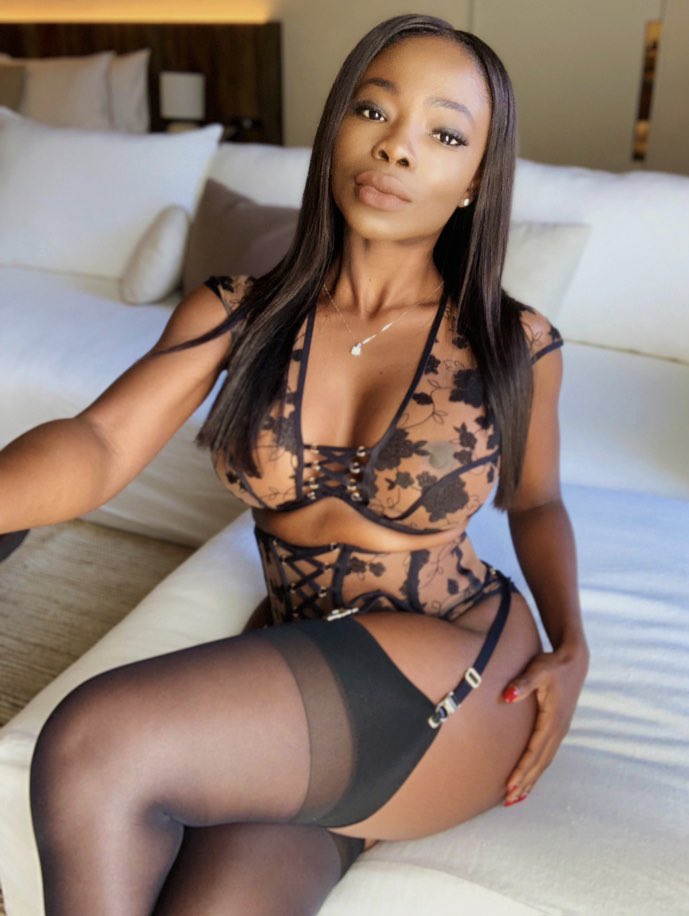 I've never been afraid of my own duality. I am half librarian, half libertine. I collect historical fiction novels and toys that make airline security blush.I frequent farmers' markets for fresh flowers and produce for dinner. And just as easily, I lose myself to the night, dancing unabashedly in the sultry lounge you've been meaning to try.
​
Equal parts sugar and spice, my mezzo soprano voice lilts melodically through accents. And I'm known to break into song with perfect pitch at a moment's notice. I know countless songs, and I hold even more secrets. I'd love to be yours... 
​
Perhaps you recognize contradictions of your own in yourself. You and I, lover, we're two of a kind. And what we long for doesn't have to be the stuff of dreams. 
​
Let's escape the mundane. I offer you soul with my seduction. And the chance to co-create a world full of lust, lace, and laughter that lasts as long as we want it to. 
yours,
Amelia
-Service Charges-
Additional hours & outcalls
Call
I only charge for my time with you. Anything else that might occur is a matter of coincidence and choice between consenting adults.
These are the times that Amelia will make appointments to meet you.
Amelia may not always be available at the specified times.