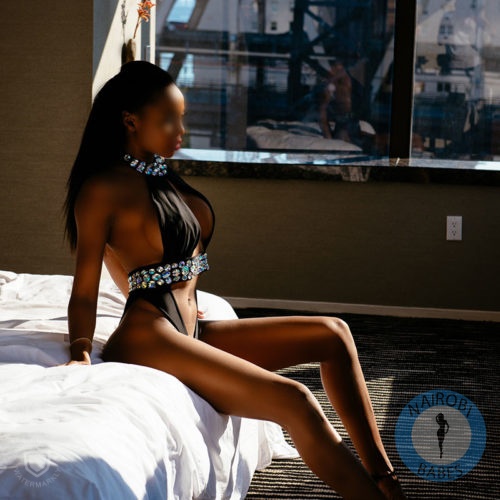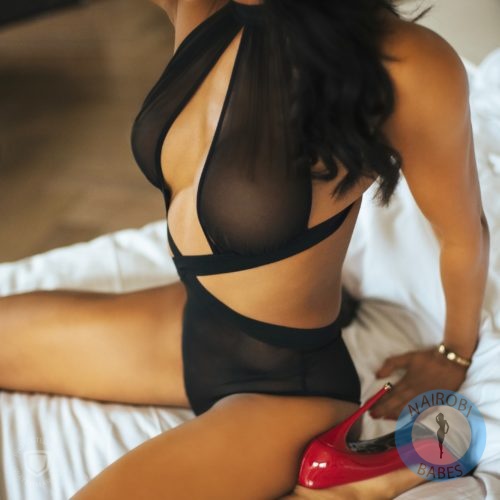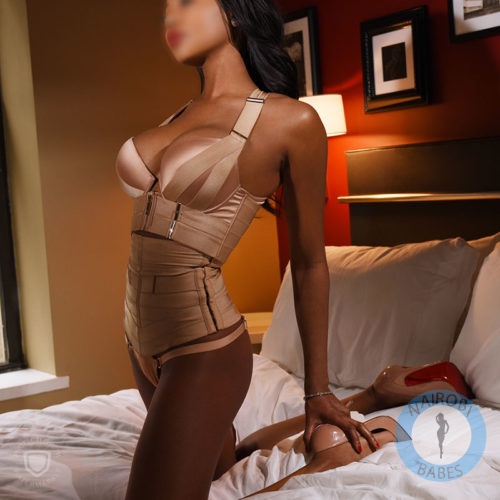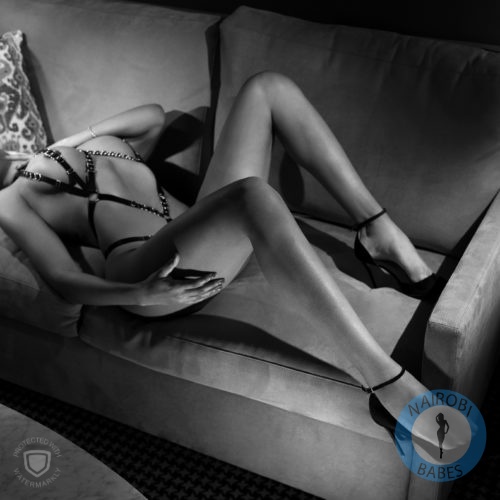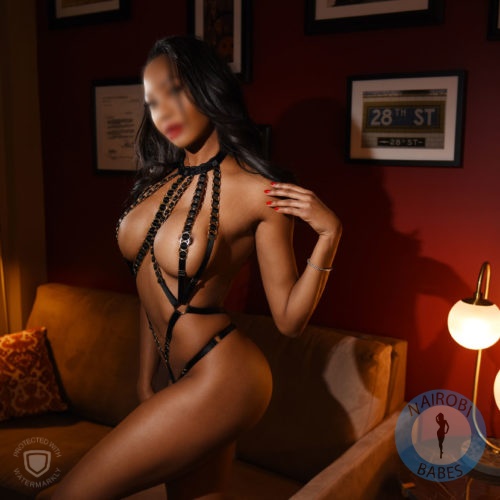 IT'S THAT KIND OF MOMENT YOU REALLY CAN'T EXPLAIN.
​
The anticipation of our meeting that almost immediately puts excitement back into your world and we haven't even met. The ceremony of getting ready. Butterflies in our stomachs as I tap on your door. The way your eyes fall all over me. That split second moment when a spark ignites as lips lock and jolts of arousal shoot through our bodies. Desire takes over and suddenly it's mad, passionate intimacy dying to get out. 
​
WE'RE ALL LOOKING FOR SOMETHING.
​
To taste more, feel more, release that inner urge to break through life and live a little. Now you have discovered a woman with the key to it all.  
​
It's meant to be that you are here. For sure you deserve some attention from a lady who will shroud you with tons of affection. Ready to get to know me? Brace yourself for romance that speaks to all those inner longings.An affair to remember…
NairobiBabes' Top Elite Escort,
Bella
-Service Charges-
Additional hours & outcalls
Call
I only charge for my time with you. Anything else that might occur is a matter of coincidence and choice between consenting adults.
These are the times that Bella will make appointments to meet you.
Bella may not always be Bellailable at the specified times.